Here I give you tips and suggestions how to use our macro lenses. I will also tell you a few things about animals that you can find in the garden or park. In some posts, I will give you tips on how to control pests and parasites without the use of chemicals.
Have fun while reading!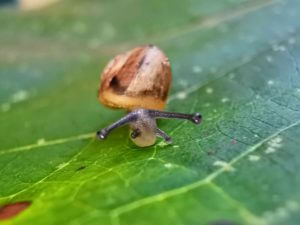 Schnecken gibt es überall. Aber wusstest du, dass sie über Rasierklingen klettern können oder dass es Schneckenkönige gibt! Wenn nicht, unbedingt weiterlesen!
read more